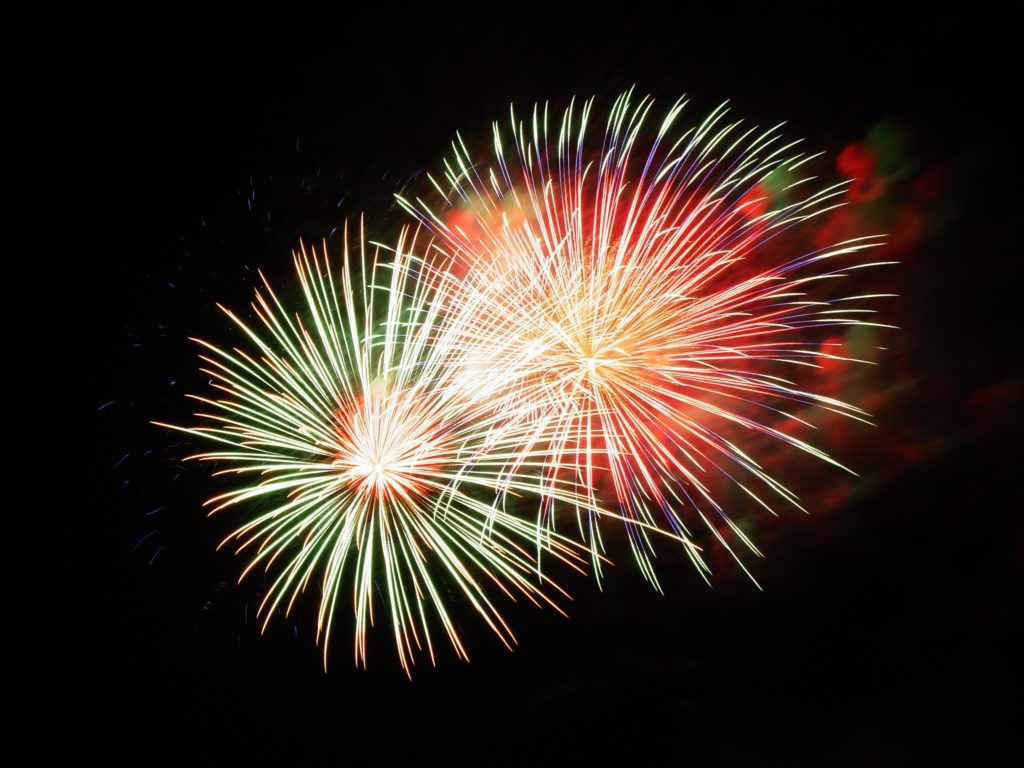 2 years Payroll and HR consulting– Zulauf Consulting & Trading GmbH
On 1.7.2021, we actively started our business after the foundation in advance.
We have achieved a lot in these 2 years. We thank all our clients for their collaboration and look forward to the years to come.
The goal of contributing to the professionalisation of the payroll profession with our services is and remains our company purpose!
Our own training and teaching activities – also at other training institutes
News about employer compliance topics in the national and international environment – Our blog is widely read and the number of subscribers is constantly increasing!
Risk analyses, recommendations for implementation in the area of HR and payroll processes, on-site and remote support
Holistic support for individual cases in the national and international environment
etc.
There are still many ideas that are waiting to be turned into reality. It is and remains exciting!
Cordially Brigitte and Gerd Zulauf