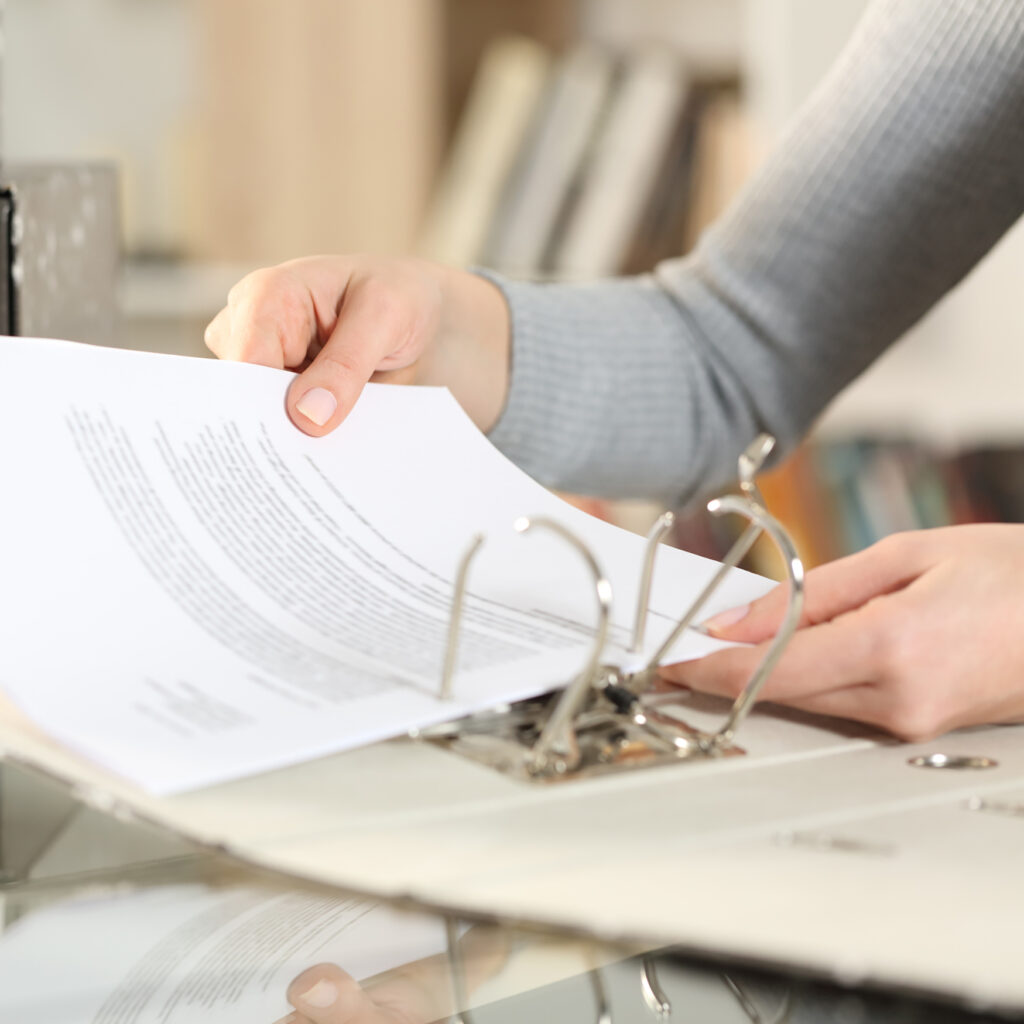 The different areas of social security and insurance contributions and benefits are comprehensive and not always easily understood.
I provide support in a wide range of topics and branches.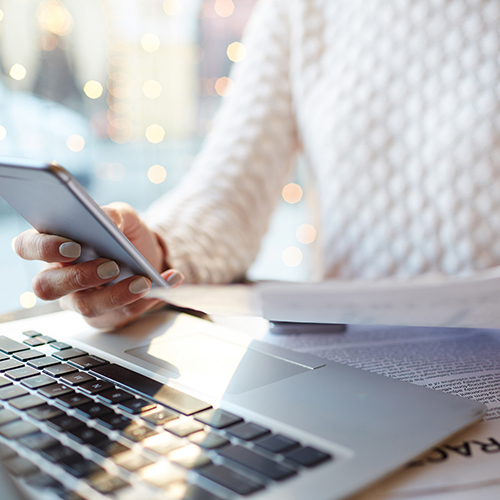 Salary certificate & withholding tax
Taxation topics such as salary statements, expense regulations and withholding taxes are highly relevant for correctly managed payroll accounting.
With the revision of the withholding tax law since 1.1.2021, additional specifications and adjustments to the guidelines for the salary certificate as well as new templates for business expense regulations, a lot of changes must be recognised and correctly implemented.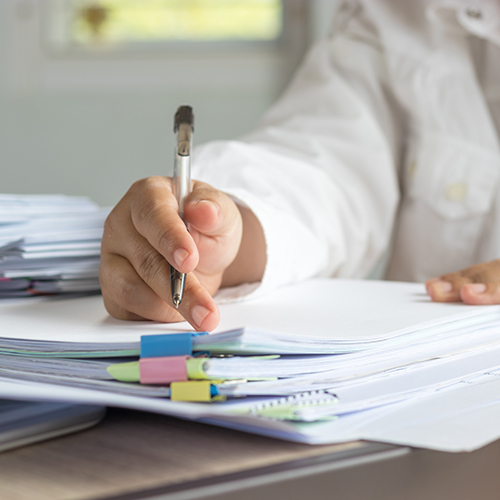 The drafting of contracts is a central element in relation to employees and business partners. But not everything is always clear and unambiguous. Do you always consider the international dimension?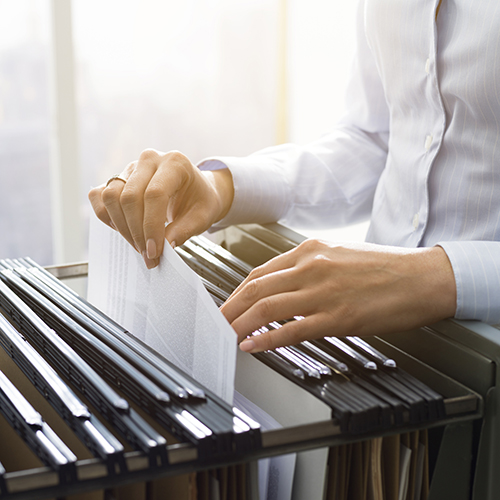 There are various types of permits. In addition to work and residence permits and according to the situation other types of permits must be considered.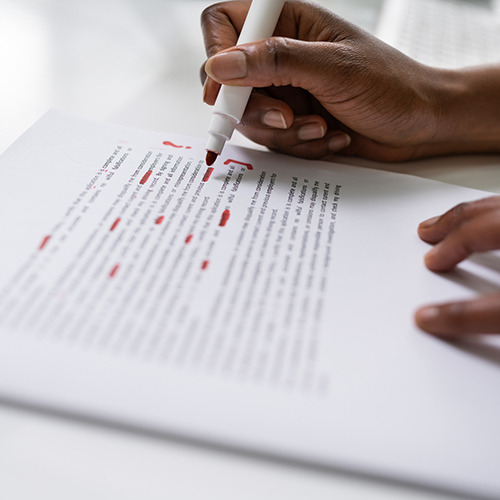 Specific employment relationships
Specific questions arise with the increasing request of employees and employers of flexibility of working together.
Are you thinking of all the pitfalls?